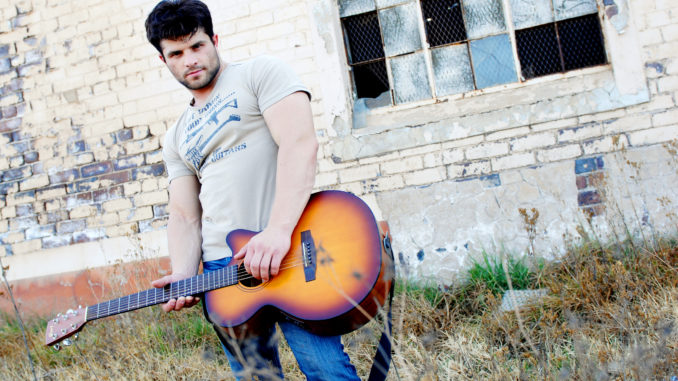 By: Ashley Thompson
Robbie Klay is an internationally known Singer, Songwriter, and Actor from South Africa born on June 20, 1986. He began his singing career early in his life and has recorded twelve studio albums in South Africa. Robbie has recently performed in Hollywood, California at the House of Blues, Hard Rock Cafe, Viper Room, Molly Malone's, Genghis Cohen, the Republic of Pie, Cody's Viva Cantina, and the Cowboy Palace. He has the drive, commitment, passion, and determination to excel in his music, film acting and directing future.
Robbie has many television credits to his name, but is most notably recognized as "Buks van Wyk" in the South African drama series named "Amalia" in 2005/2006. It was last re-aired on South African television in March of 2017. Robbie has filmed two nationwide television commercials in Los Angeles – Navy Federal Credit Union as a Marine, DIRECTV's Bare Knuckle Boxing as a Boxer, Aloe Blacc's Music Video "The Man" as a Boxer, and WWE's Hatched Video Game Promo with WWE Wrestler Goldberg as a State Trooper.
As a live stage actor, Robbie starred in "Branson the Sitcom" a comedy performed during the 2015 Hollywood Fringe Festival as "Jim Andrews." Additionally, he starred in the award winning theatrical stage production of Vaselinetjie at South Africa's Suidoosterfees Festival in the Cape Town production of Vaselinetjie at the internationally renowned Artscape Theater Centre as "Texan Kirby" in January of 2011, performed as "Colin Prop" at the National Arts Festival – Clover Aardklop in October 2011 and Woordfees at the Stellenbosch Spier Theatre in March 2012. Vaselinetjie was produced and directed by Henry Mylne. He performed in the Live Theatre Event of "Mildred Smith" as Patrick McNally as a Private Detective.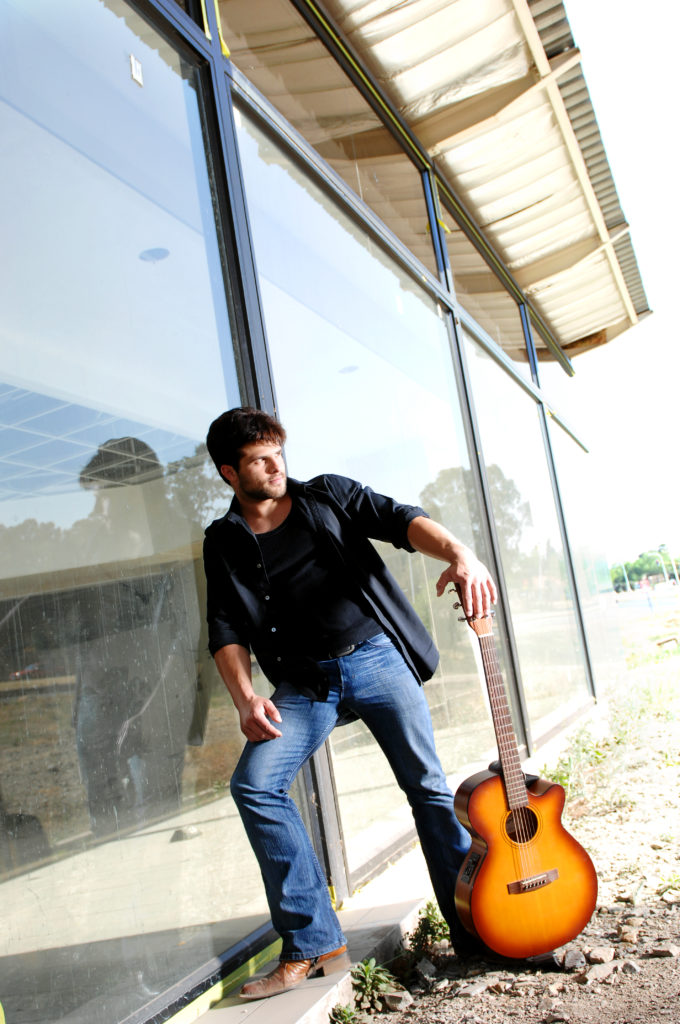 We were fortunate to be able to sit down with Robbie to talk about his career and future goals.
AT: When did you decide to further your career in the US?
RK: From a very young age I have always wanted to come here, but things kicked off in South Africa first. Then the opportunity to come here came later on, which I am very grateful for. I was ready more than ever to take it on and pursue my passion.
AT: Who inspired you to start acting?
RK: These are just a few that inspired me – Tom Cruise, Anthony Hopkins, Mark Wahlberg, and Al Pacino. For me they are some of the best actors, their work is just really amazing.
AT: Having done music for so long and then the acting, what would you say the difference is between the two?
RK: I would say for me, the best part about being on stage in front of an audience is seeing people enjoying your music and singing along. That is just a different kind of feeling; I love to interact with the audience. Acting for me was a great new challenge to become the character you need to be, find the character in yourself, and to be able to portray that in front of the camera. It is definitely my passion.
AT: You've been part of some big productions in South Africa. You were part of a popular TV series drama "Amalia" and the stage play "Vaselinetjie." Tell us a little bit about it?
RK: Being part of the Amalia cast was really great and working with so many talented actors and director Katinka Heyns. I learned so much from them and I'm very grateful that I could've been part of it. Playing the lead in Vaselinetjie very different from being in front of a camera, as and there's no second takes on stage. Working with Henry Mylne, the director was an honor.
AT: What was it like to play a State Trooper in the WWE'17 "Hatched" promo with the wrestler Goldberg?
RK: Goldberg was a hilarious guy and made it a great experience.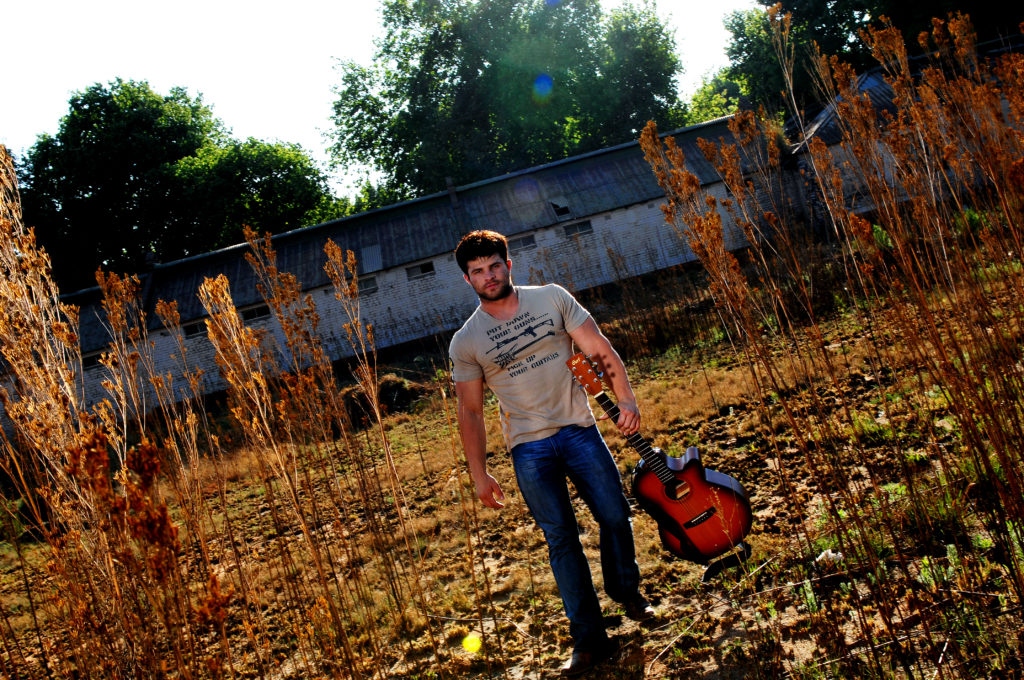 AT: You've released 12 albums and have songs on 17 compilation CD's in South Africa. Tell us about the song you wrote "A Little Rock n' Roll?"
RK: A Little Rock n' Roll was a song I wrote in 2008. I was sitting and playing on the guitar and it just kind of came to me while I was playing around – a cool rock n' roll song.
AT: You've been in the entertainment industry for a long time now. What is next for you?
RK: I enjoy doing theatre and wouldn't mind being on another TV series. It would be awesome to do a film and explore many more characters.
AT: Who's your favorite comedian?
RK: (Laughs) Definitely Kevin Hart.
AT: What is your favorite spot in LA?
RK: There are so many, but one that definitely stands out for me is Runyon Canyon. I love going up there and the view is pretty amazing!
For more information about Robbie Klay visit his personal website, follow him on Instagram or Twitter, and check out his music on iTunes and Amazon!!
Photo Credits: Katherine Kirkpatrick