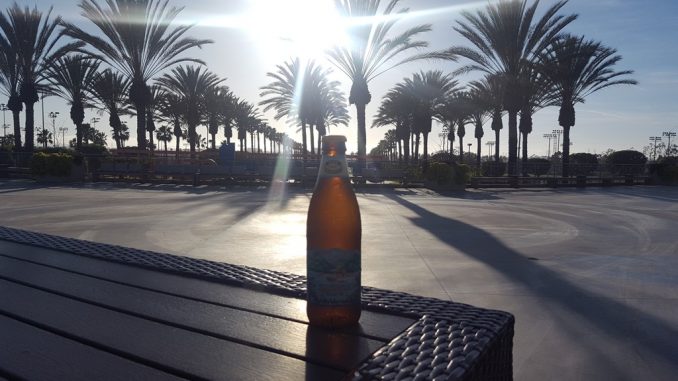 If you go any stadium or arena, you are going to find ice cold beer being enjoyed by sports fans. StubHub Center and LA Galaxy have teamed up with Kona  Brewing Company to give fans one of the best beer experiences in the world of live sports.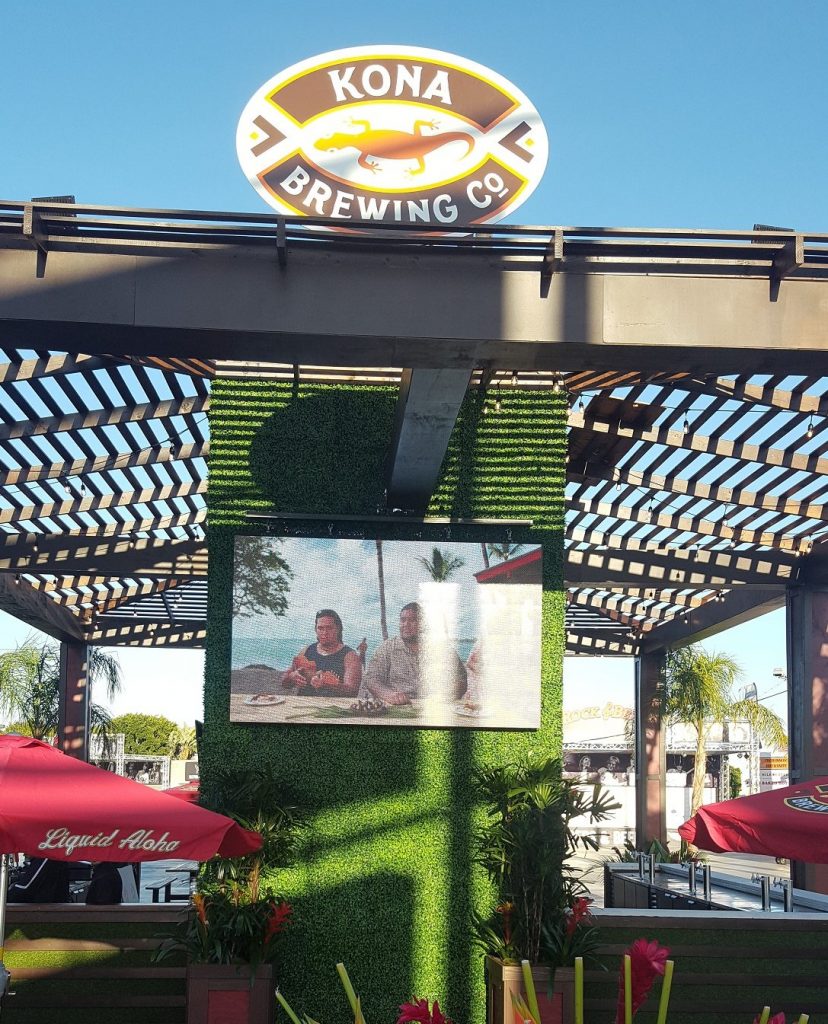 Kona Brewing Company entered into a multi-year partnership as the official craft beer of the LA Galaxy and just opened the Kona Lanai, a new open-sided bar is located on the south end of the main concourse. Of course you have a wonderful Hawaiian inspired setting that is not only just steps away from the field, but it also gives you one amazing view of Southern California.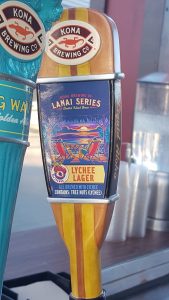 Guests at the StubHub Center can enjoy plenty of the Liquid Aloha and Kona continues to create plenty of different beers to please any and every beer drinker at the game. To go along with the opening of Kona Lanai at StubHub Center, Kona Brewing  also debuted their Lychee Lager as part of their Lanai Series of limited island brews. While fruit based beers have become increasingly popular, creating a lychee beer is far more unique than your typical fruit beer. The lychee is far more subtly sweet than most fruits and gives you the soft floral notes of the fruit that still allows you to enjoy the great lager taste.
Another great beer for this outdoor setting is the Kanaha Blonde ale, which gives you a slightly sweeter beer as the real mango fruit really shines in this beer. There are plenty of great beers to choose from at Kona Lanai and those just the beginning as you can find many other great beers from Kona Brewing.
If you love seeing the Galaxy, or the Los Angeles Chargers, in person, Kona Brewing will serve you up an flavorful beer that will match the experience. The days of having to settle for a watered down beer at a game are over, treat yourself to a beer that will not only provide you with great flavor, but it will also give you a memorable Liquid Aloha experience.
For more information, visit: Kona Brewing and LA Galaxy