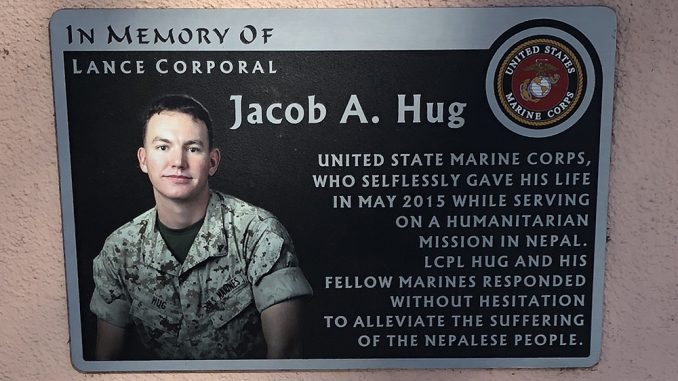 By Jara Kider
As my car made its way down the street, I was in awe. While there were many cowboy boot stores and a couple of saloons there was an abundance artwork lining the streets. How could this mecca of public and private art be Old Town Scottsdale, Arizona?
Continuing on, strolling through the streets, I found myself in the Scottsdale Civic Center Mall. This is not the typical mall with shops and restaurants, this outdoor mall is more like a lovely park. There, the town's modern touches were in high contrast with its older, historical self.
At the west entrance "The Yearlings", a massive bronze sculpture of three horses, is located. Created in 1985 and purchased in 1986, the piece by George Ann Tognoni is breathtaking. Further down, the Scottsdale Historical Museum sits within the bounds of the park. The admission is free and all are welcome. An American flag marks the entrance of the building making it hard to miss. Past the museum is a wonderful stainless steel statue called Mountains and Rainbows by Jose Y. Bermudez. The sculpture was commissioned and purchased in 1975 and restored in 1999. The magnificent piece is part of the Fine Art Collection of the City of Scottsdale.
Among the art are several plaques honoring those who have served. One particular plaque is dedicated by the Scottsdale units of The Veterans of Foreign Wars of the United States, Disabled American Veterans and American Legion. This plaque honors those who have fallen in the midst of devotion. Placed nearby is another plaque honoring Lance Corporal Jacob A. Hug, a member of the United States Marine Corps. Hug passed away in May of 2015 serving in Nepal aiding the Nepalese people.
The Scottsdale Civic Center Mall is a wonderful place to unwind and take in your surroundings. Its rich culture is magnified by all that is in it and the mall serves as a place for reflection. Yet, the mall is not the only place in this wonderful town to do so.
Flanking the streets are shops of all sorts. One of my favorites was Sound Art. Sound Art is a store that makes artwork in the form of pictures that can be hung on walls. However, these pictures are special. They double as bluetooth speakers. So while you admire the picture on your wall, you can listen to your favorite tune. In the next window, there was jewelry with turquoise gems for sale. The turquoise jewelry is a nod to the town's geographic area and to the western culture.
If you enjoy slowing it down and taking in the beauty around you, I have a place for you. Old Town Scottsdale! It is the prime location for a relaxing day of walking around and experiencing western culture. If you have time to spare, see what Old Town Scottsdale has to share!
For additional information about Scottsdale go to Scottsdale Tourist Information
All photos: Courtesy of Jara Kider