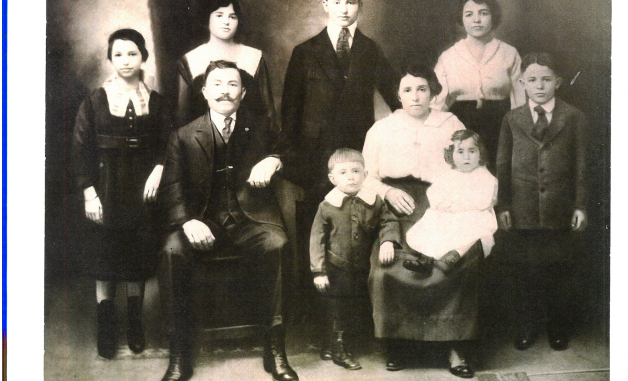 Guest author: Lisa Cini (see her bio below)
Numerous studies and articles suggest that assisted living will cost roughly $4,000/per montfor a bedroom unit that includes a bed and bathroom, with no living room. Care can add up to an additional $110/per month or more depending on the care needed for assisted daily living activities medication help, assistance with dressing, toileting, showering, etc. A full one bedroom can be $6,000-$9,000/per month and $12,000 for a 2 bedroom. Alzheimer's and dementia sufferers care is even higher. The most I have seen for senior living is $20,000/month.
By planning ahead for aging on your own terms, you can retrofit your home to age safely in place while saving tens of thousands per year in assisted living and maintain the personal freedom and independence that you spent years earning.
The Boomer generation is the first to have readily accessible tools that enable smart strategies to make decisions for ourselves before someone else makes them for us.
The latest technologies like robots, the internet of things (IoT), AI, VR and AR, personal assistants, the "smart home," security, etc. are all designed to meet the challenges of aging like declining memory, vision and hearing impairment or other health issues can move us from reactive to proactive with the use of Artificial Intelligence (A.I.), Data Mining and Sensors.
Start by asking yourself the following "Big Three" questions:
How are you going to live your life with freedom and confidence with the help of the many tech tools available that can make life easier?
Where do YOU want to live your life? What feels right? Freedom is making the choice yourself, so you don't have it made for you and end up living out your life in a place where you don't feel you belong.
How are you going to care for your mind, body and spirit if we are able to live decades longer than expected?
Here's a list of the latest technologies that can make your life easier and less frustrating:
Robotic Technology:In Ireland, Mylo the robot acts as a personal home assistant to alleviate stress and worry when living alone. Mylo can sense a fall or cardiac event, check the heart rate, locate his patient within the home and, if needed, initiate an emergency response and alert if his patient wanders. Another robotic Milo is now being tested in the U.S. help to exercise the patient and even tell stories. Milo speaks a bit slower, is easier to understand and does not get irritated when the same questions are asked repeatedly.
Lighting: The Battery-Powered Motion-Sensing LED Stick-Anywhere Nightlight can be used on stairs, bathrooms, closets, kitchen and hallways. The Human Charger light therapy device enhances energy levels and helps you get restful, sustained sleep.
The Dementia Day Cycle Clock displays the day of the week and morning, afternoon, evening or night, to help you distinguish between days of the week and cycles of the day.
Med-Q Automatic Pill Dispenser will flash the corresponding day slot with a bright red light and blast an alarm that increases in volume until you take your pills at the scheduled time.
A One Button Dementia Radio allows you to turn the radio on and off without confusing buttons & dials.
The Wander Alarm Security Alert chimes or vibrates to let you know that the door or window has been opened.
iGuardStove and FireAvert are automatic stove shut-off devices to prevent a fire or burned pan from unattended or forgotten cooking, saving lives and property.
Joy for All Companion Pets gives you all the joy without the headache as it responds to hugging, petting and motion similar to any typical cat or dog, mimicking the movement and purring sound of a cat to bring comfort and companionship. No need to clean the kitty litter or walk the dog in the snow with this companion pet.
Remember to make your environment simple and intuitive by limiting choices to increase independence and confidence. Technology allows you to stay in your own home, safe, and out of harm's way without feeling overwhelmed when you have too many options.
Plan for and plant your seeds for your own personal self-determined harvest, before you need it. You can and should determine what is best for you today so that you won't be dealing with unhappiness and crisis in the future.
For more information, my latest book, BOOM: The Baby Boomers Guide to Leveraging Technology, so that you can Preserve Your Independent Lifestyle & Thrive isfilled with key insights and actions to live a safer and less stressful life. The book outlines how to leverage the latest state-of-the-art technologies to facilitate aging at home or in the right home and traveling with freedom while accounting for the challenges of aging.
###
Lisa Cini is an award-winning senior living designer, President / CEO, Mosaic Design Studio and author of The Future is Here: Senior Living Re-imagined, and Hive, which describes her family's four generations living under the same roof in her own home. Lisa's web site BestLivingTech.com offers tech products that help seniors embrace aging and live independently.
Photos: Courtesy of Lisa Cini